Disclaimer- All recipes and/or projects on this website have been tested for our own individual use and/or consumption and are being provided to our readers as an idea for them to try. Use of our recipes for food, scrubs, oils, bars and other like items are at your own risk. We do not assume responsibility for any negative effects such as allergic reaction, rash, skin irritation or other occurrences. It is the reader's responsibility to read product labels and use at their own discretion. We are not medical professionals and do not provide medical advice.  Thank you.
This post may contain affiliate or paid links. Content selection and opinions are in no way influenced by compensation. See our full disclosure at the bottom of this page for more information.
Our keto pizza skillet is a fantastic way to get your pizza fix when you aren't in the mood to make low carb crust. We love our fathead dough, but sometimes we are too lazy to make it!
KETO PIZZA SKILLET
Ok folks!  THIS recipe is comfort food that we can actually have and not feel guilty about eating. Our keto pizza skillet mimics a supreme pizza simply without the crust. Now, don't get me wrong, we love our fathead dough. Sometimes I am just too busy (lazy) to make it.
In about 15 minutes this keto pizza skillet was done and on the table.
The best part about this pizza skillet is that you can add or omit any ingredient you wish. Leave off the black olives, add mushrooms, whichever!  This is also a family friendly dish that everyone can enjoy. Just because it is called "keto" doesn't mean something different was done to it that carb eaters won't like. We simply skipped the crust!
This keto pizza skillet can also be enjoyed like a dip.  Try adding a layer of ricotta cheese on the bottom then chow it down with celery, broccoli and even keto approved crackers.
You will see below that I made a note about the nutrition facts, be sure to read that.  It is helpful.
MAKING OUR KETO PIZZA SKILLET
Note- I purposely created this nutrition label using ingredients that would make it on the high side. You can reduce the carbs and calories by choosing items such as sugar free marinara or chicken sausage.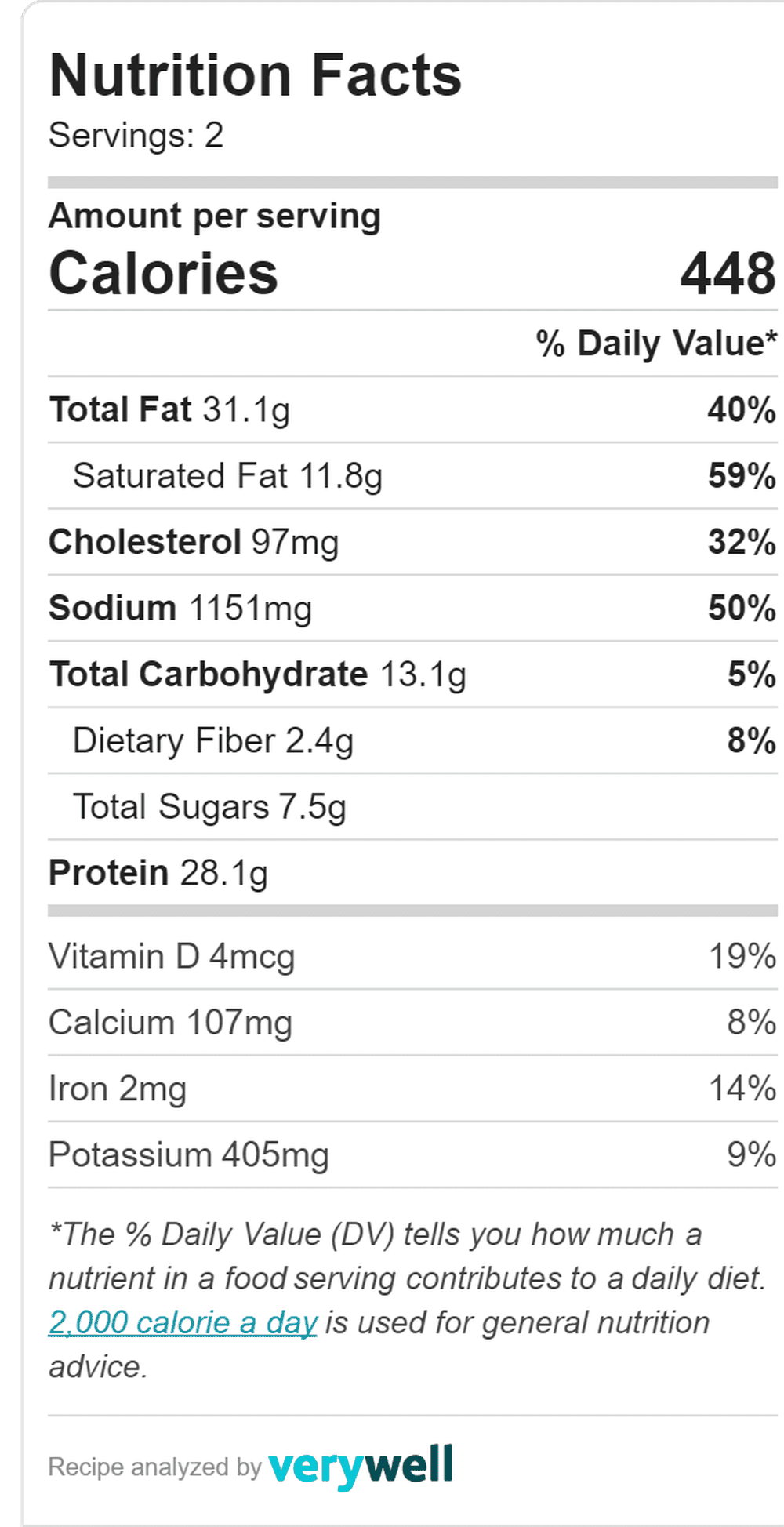 I love that you included the video here, thank you for that! Sometimes I see them on social media and then can't find them again!